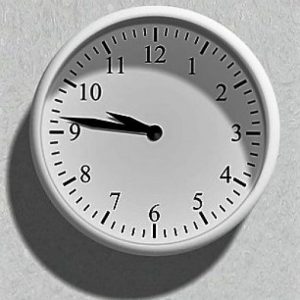 There are many project management techniques, however Agile Project Management methodologies increase the chances of delivering successful projects.  The Agile principles promote delivering the highest business value items in small increments.  Delivering incrementally enables realising value to occur earlier, and identifying and dealing with risk to occur sooner.  59 Seconds Agile delivers a simple step by step, increment by increment guide to Agile Project Management Processes.  
.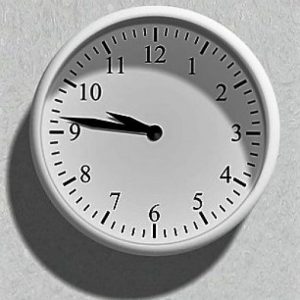 Focusing on the highest business value techniques, 59 Seconds Agile removes the unnecessary waste from the processes to deliver Agile knowledge in an Agile manner.
.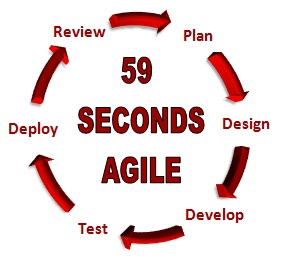 59 Seconds Agile for Agile Project Management
.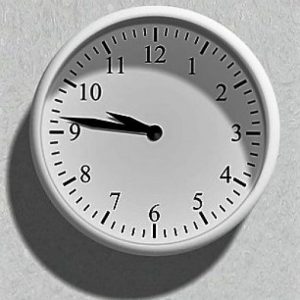 Don't have a minute? 59 Seconds Agile
.
.
59 Seconds Agile
.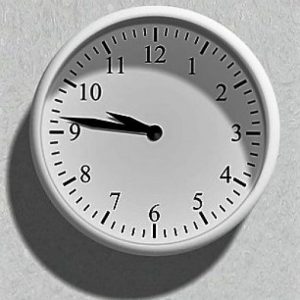 Firstly, 59 Seconds Agile offers bite sized hints and tips to the fastest growing management methods today: Agile Project Management and Scrum.  Furthermore, the Agile principles are transferable across a broad spectrum of project management divisions. These are proven techniques for delivering projects, products and services.  The Agile Processes for the entire Agile Team are presented.  This ranges from the Product Owner, to the Scrum Master, and also the Product Developer and the Product Tester. 
.
Agile Frameworks and Scrum
.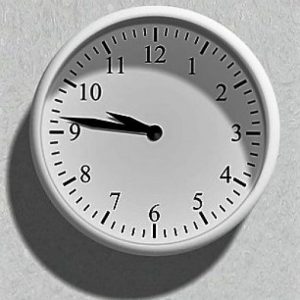 Agile frameworks such as Scrum, Kanban, along with Kaizen are not methodologies.  The Agile Frameworks look to clearly define user roles.  Additionally the Agile frameworks describe organising and prioritising work for more efficient delivery of value.  Frameworks are less prescriptive than methodologies, providing flexibility and versatility for additional processes, structures and tools to complement them.  Agile frameworks such as Scrum provide a circular process that supports continuous improvement through the inspect and adapt process.  The Scrum Framework is an Agile Software Development framework for managing Product Development in an iterative and incremental manner.   When these circular processes are kept short, the product can quickly adapt to changing market conditions and new requirements, giving the organisation a competitive advantage.  Prioritising the highest value requirements for each increment of the product development then ensures continuous delivery of value.  
.
.