What is Agile to the Scrum Master? – Part 2
Another important task for the Scrum Master is to find a suitable area where the team can sit together, preferably an open-plan office. There should be plenty of wall space to display project documentation, such as the Scrum Board, the burndown charts, the incident log and any other relevant graphs and tables, such as the Release Plan.
Developing Epics
The team is established and work needs to start on the requirements. Firstly, a broad brush approach is used and "epics" are written. These could be regarded as the chapters of the project book. The Scrum Master has an active role in locating and engaging the appropriate stakeholders and setting up and facilitating user story meetings of different types, from one-on-one meetings to user focus groups.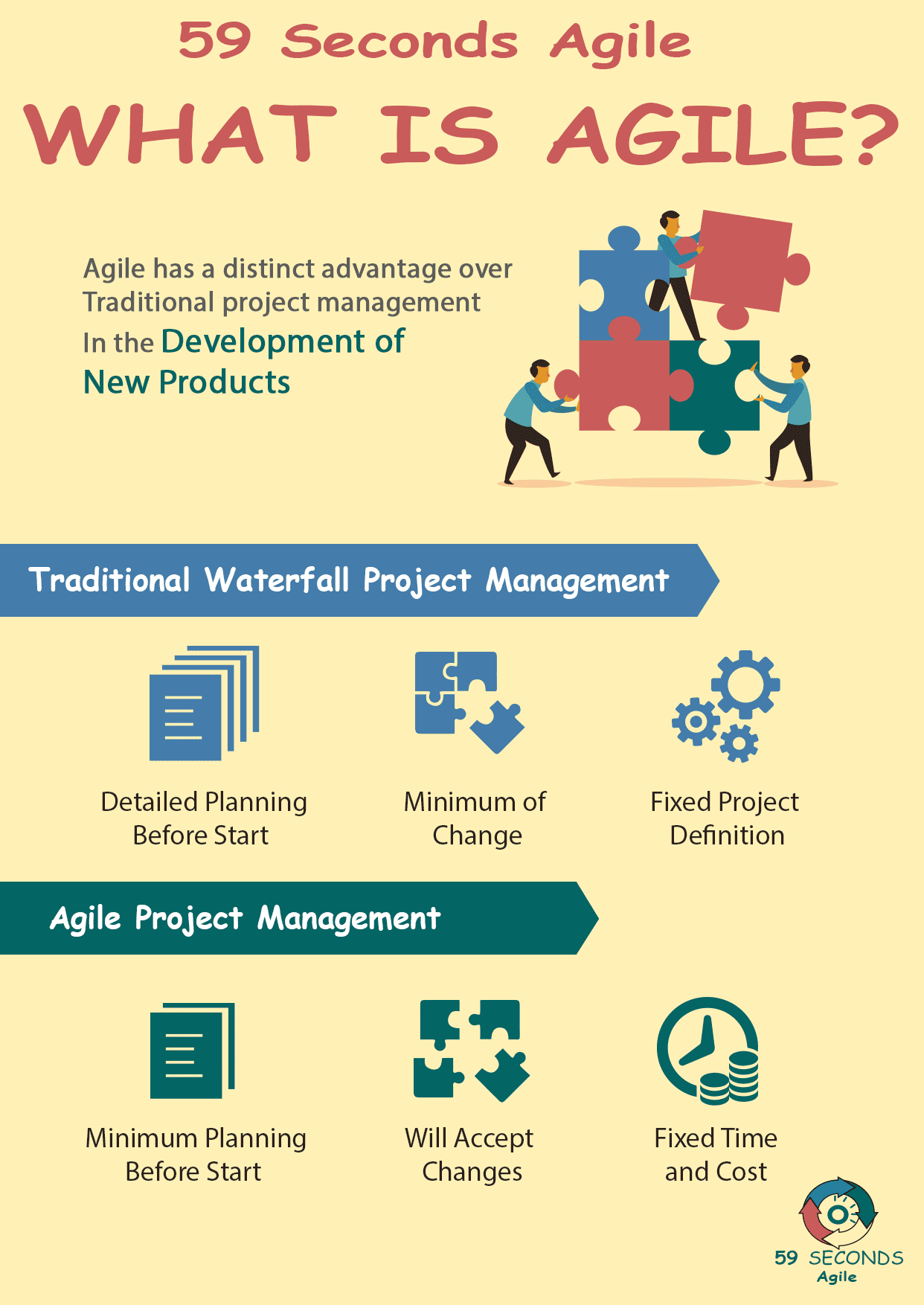 Create Prioritised Product Backlog
While the Product Owner is responsible for the Product backlog and its contents, the Scrum Master's knowledge is required in coaching the team in the various prioritization techniques that can be used in Scrum, such as MoSCoW and 100-point analysis. The Scrum Master should always be on the lookout for new techniques and should be picking up pointers from retrospectives from other projects as to which techniques worked best.
Conduct Release Planning
Now that the epics have been defined and prioritized, the Release Plan schedule can be drawn up. The Scrum Master convenes the Release Planning Meeting and ensures that the (draft) Schedule is produced. They also assist in determining the length in a number of days of a sprint for this project.
Our Favourite Agile Books
We found these books great for finding out more information on Agile Scrum:
At the start of the project, the Release Plan will be vague, with a low confidence level, because the requirements are not clearly understood by the team or the stakeholders themselves at this stage. With each iteration, the Plan gets updated and more precise. Where the project is large, there will need to be coordination of releases and inter-team communication to keep product progress synchronized.
Prev <— Continue Reading —> Next