Sprint Reviews in Agile Projects
At the end of a Sprint, the Scrum Team holds the Sprint Review which should last no longer than two hours for a two-week Sprint. The Sprint Review is to enable the Product Owner to receive Feedback on the direction that the Product is going. The Sprint Review also enables the Scrum Team to demonstrate what they have accomplished during the Sprint to the Product Stakeholders. The Scrum Team must not demonstrate incomplete work.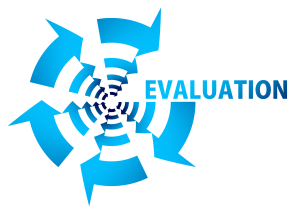 Scrum Team Roles in the Sprint Review
The Scrum Master should facilitate the Sprint Review to ensure that it remains focused and on time. The Product Owner should start the meeting by comparing the work done with the Sprint Goal in order to determine the progress that was made by the Scrum Team during the Sprint.
Our Favourite Agile Books