The Scrum Framework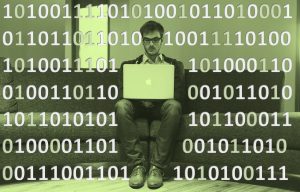 Scrum refers to an Agile framework which is used for development and sustenance of complex projects. With the scrum framework, people are able to address complex and adaptive problems, while at the same time delivering projects of the highest possible value. People have used the scrum framework for management of complex development projects since 1990s.



59 Seconds Agile – Agile Project Management with Scrum
The Scrum Technique
Scrum should not be seen as a technique or process for building the products, but it is a framework within which you are able to employ a number of processes and techniques. It brings efficiency to the product development and management practices, which brings an improvement.

Our Favourite Agile Books