The Agile retrospective or scrum retrospective is a time for looking back over a period of time and continuously trying to become better and improve. It is this inspect and adapt process that many of us apply to our own lives around the New Year time. We conduct our own personal reviews for the past 12 months, then perform our annual Personal Retrospective where we look to learn from our past errors and from one another. We often share this experience with our friends and family (our personal scrum team), where we look to help each other solve problems and improve. A retrospective is a place where we communicate, share knowledge and also discuss these problems. The outcomes from the annual personal retrospective are our New Year's Resolutions.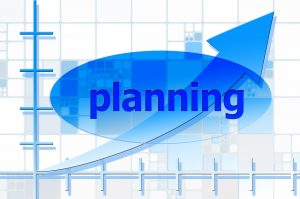 Annual Personal Retrospective
The outcomes from the annual personal retrospective or our New Year's Resolutions are communicated to our friends and family and done in the next year (the next iteration of our lives). This then makes the retrospective an effective way to do cycled improvement in an inspect and adapt process. During the personal retrospective, we ask ourselves questions like:
* What went well? – we think about our achievements for the year. Maybe we got that promotion at work.
* What did not go well? – we think about what we would like to have done better on during the year. Maybe our dieting did not go to plan.
* Have we learned anything? – we think about the things that we know how to do now that we didn't know at the start of the year. Maybe we learned a new language or we learned to ride a bike.
* Does anything still puzzle us? – we also think about things that remain mysteries to ourselves. Maybe we don't quite understand how we will shed those last few grams on our diet.
===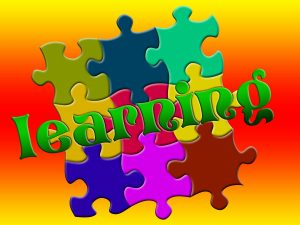 Personal Retrospective Outcomes
Typically a retrospective starts by checking the status of the outcomes from the previous retrospective. We think back on the New Year's Resolutions that we made last year and see if we have managed to achieve them. We then take action if they have not been achieved and are still needed. The actions coming out of a retrospective are then communicated and performed in the next year's iteration.
Good luck with your New Year's Resolutions.
Our Favourite Agile Books